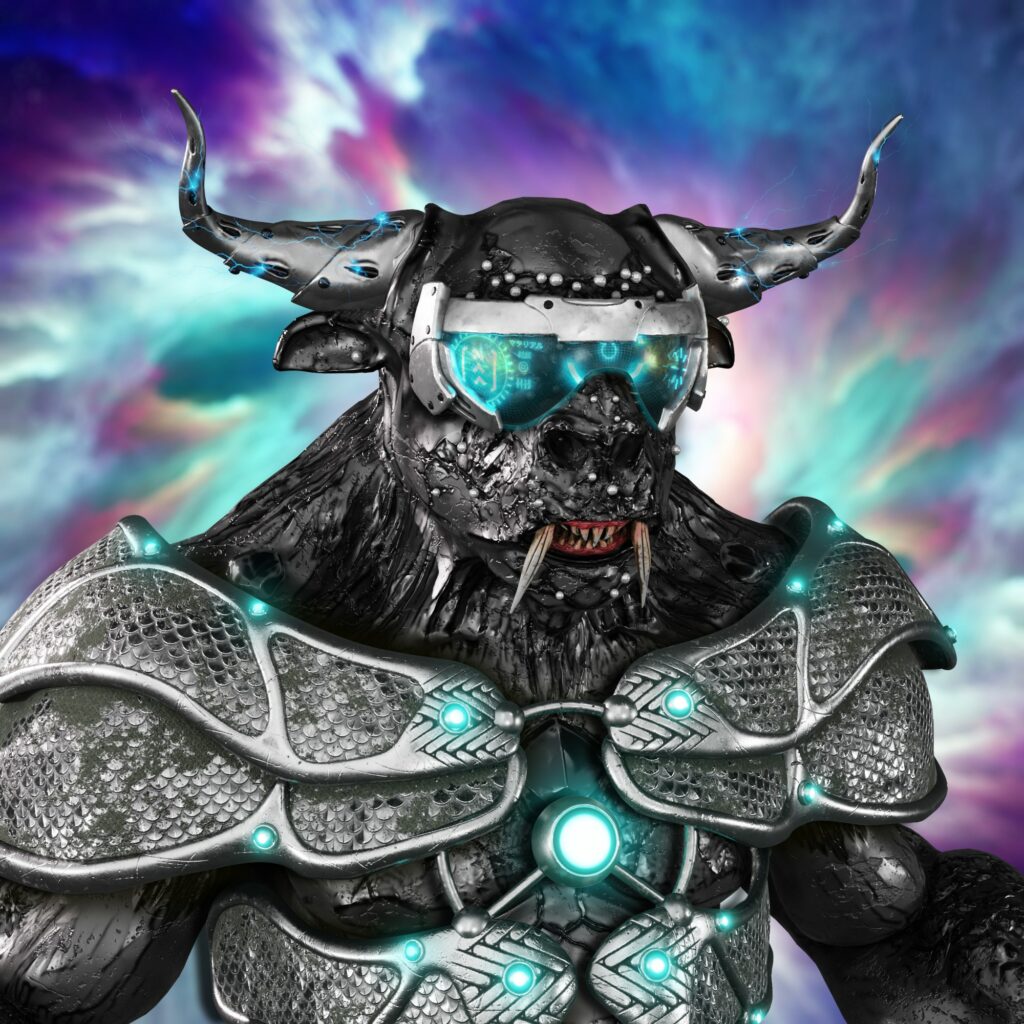 Grab your elixirs its time to Mutate those Minos!! Mino Mob Mutants are created by burning one OG Mino Mob NFT + One Rare or Super Rare Elixir. A small VSEA fee is paid and then the Mutant will be sent instantly to your wallet. These Mutants will form a new collection on VeSea but will maintain all the perks and benefits of the original collection including staking.
Ranks, Rarity and the traits of the OG Mino combined with the strength of the elixir will determine the new Mutant Mino rank!
Burning of the OG Minos will change the ranks of the Mino Mob collection so we expect to see some tactical burning.
First Mutant Burn – 15th May 2023
VSEA Fee = 20 per Mutant
250 Max Mutants in first batch!
MINO MOB MUTANT BURN EVENT